ISSUE 1, 2 & 3 TRIPLE BUNDLE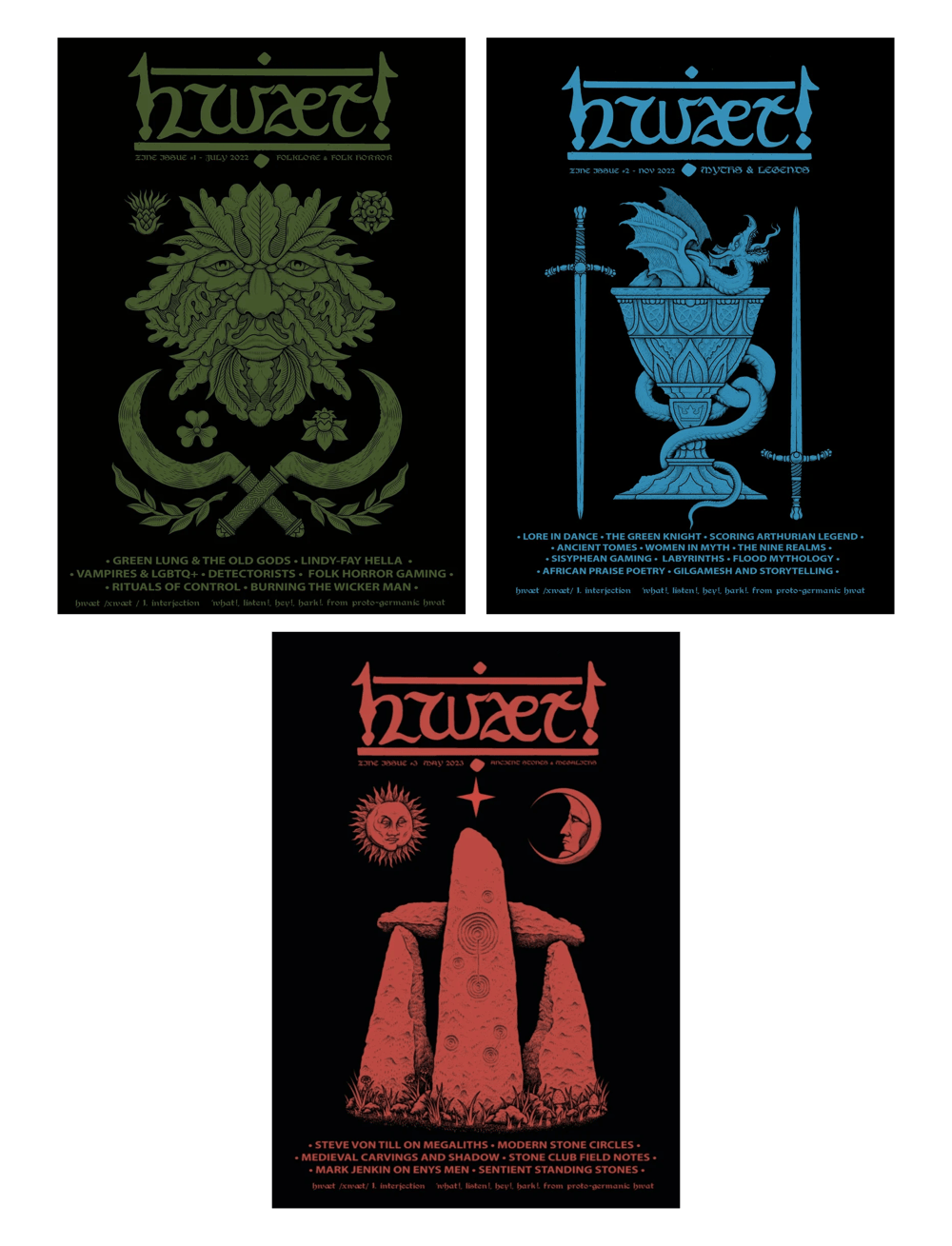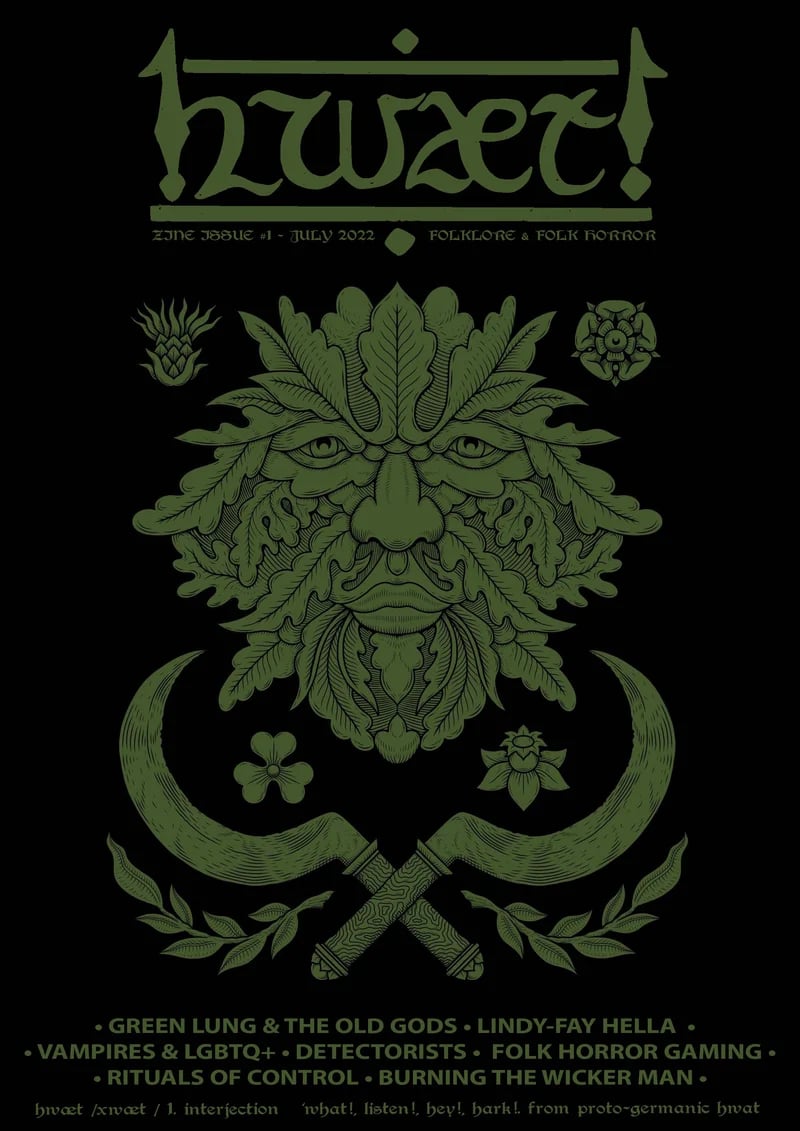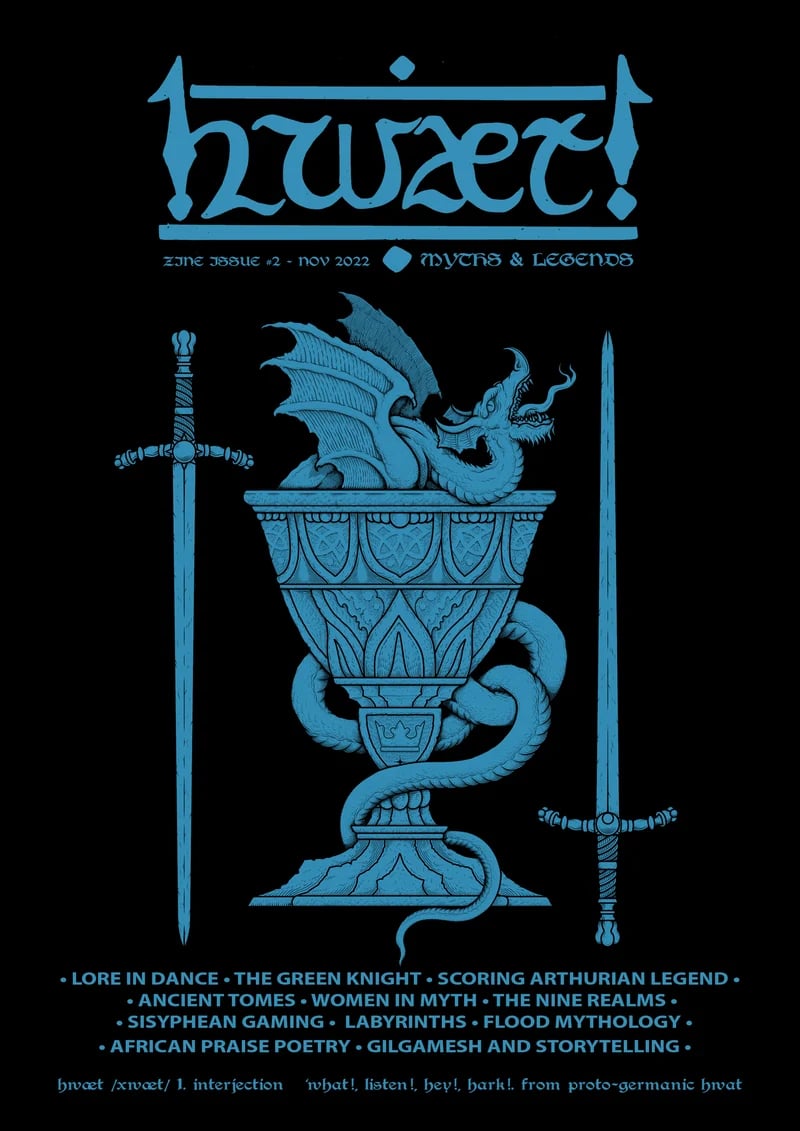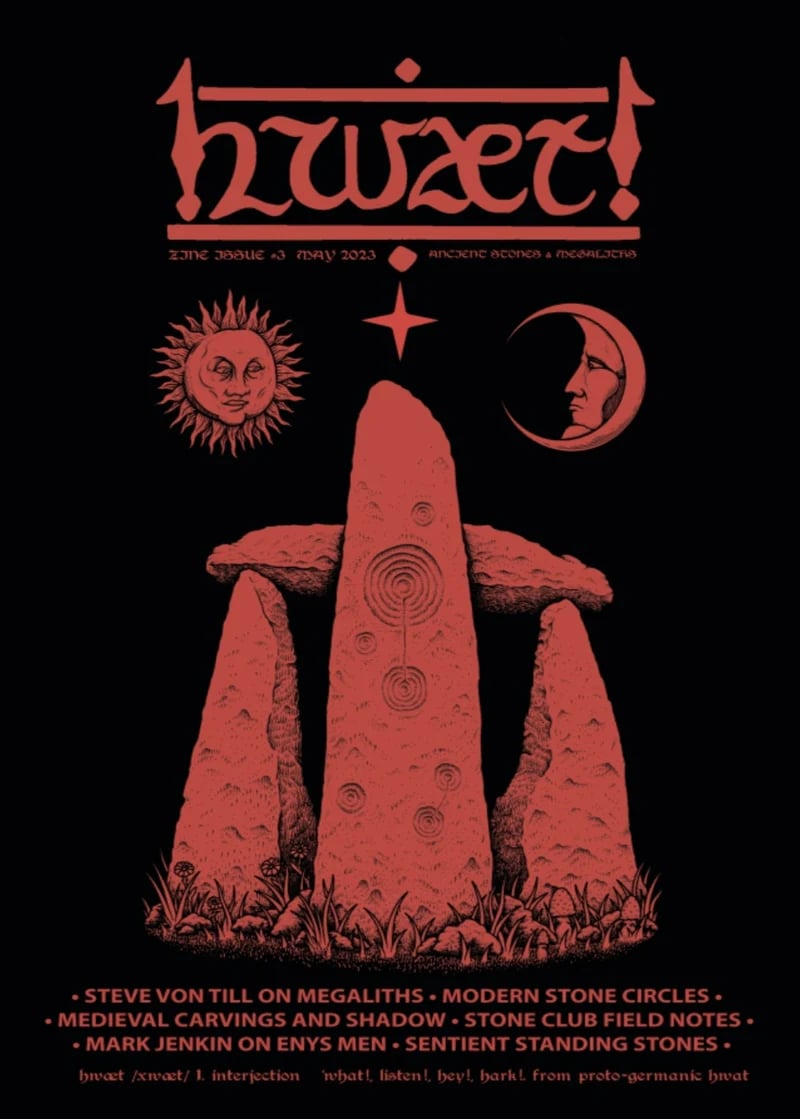 This bundle is a good way to catch up with what we have been doing in one fell swoop whilst saving a few pounds at the same time!
The bundle includes:
ISSUE #1 - FOLKLORE & FOLK HORROR
ISSUE #2 - MYTHS & LEGENDS
ISSUE #3 - ANCIENT STONES & MEGALITHS
For more information on each issue head to the separate listings in the shop.
Each issue is packaged in a special colour-coded, wax-sealed black envelope to keep them safe and sound.
They are sent out in a biodegradable mailer.