LORE OF THE LAND BUNDLE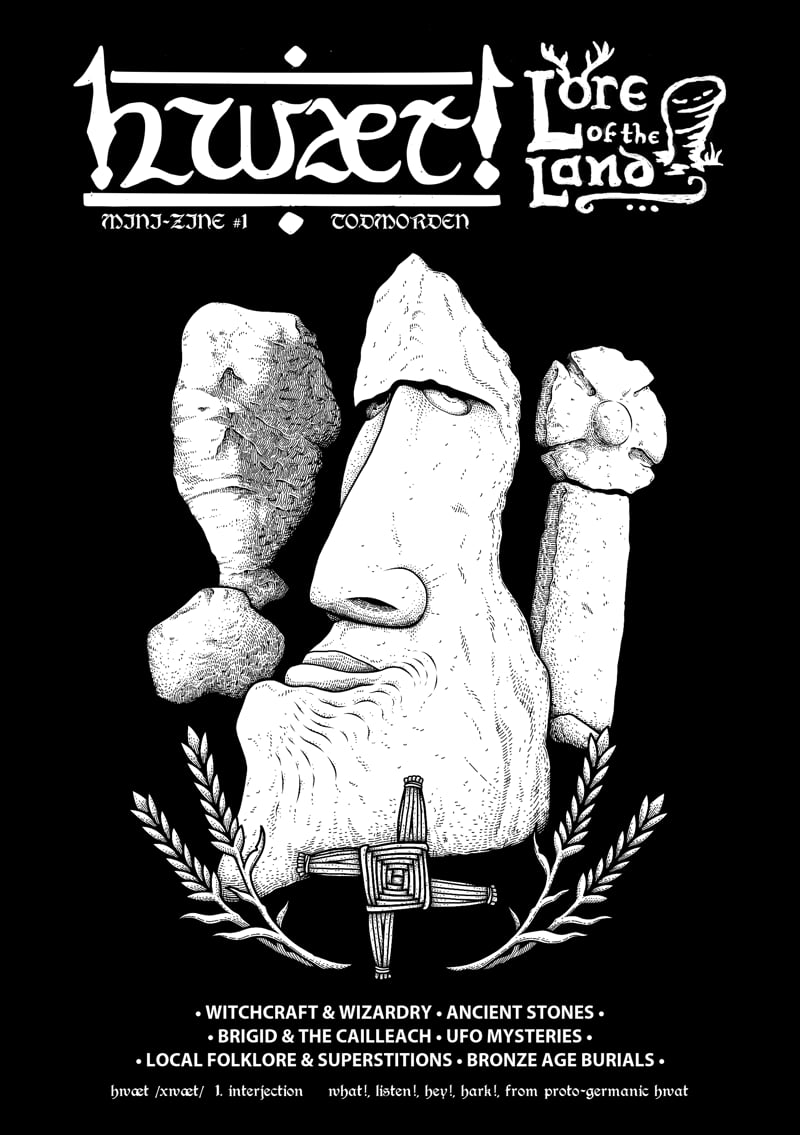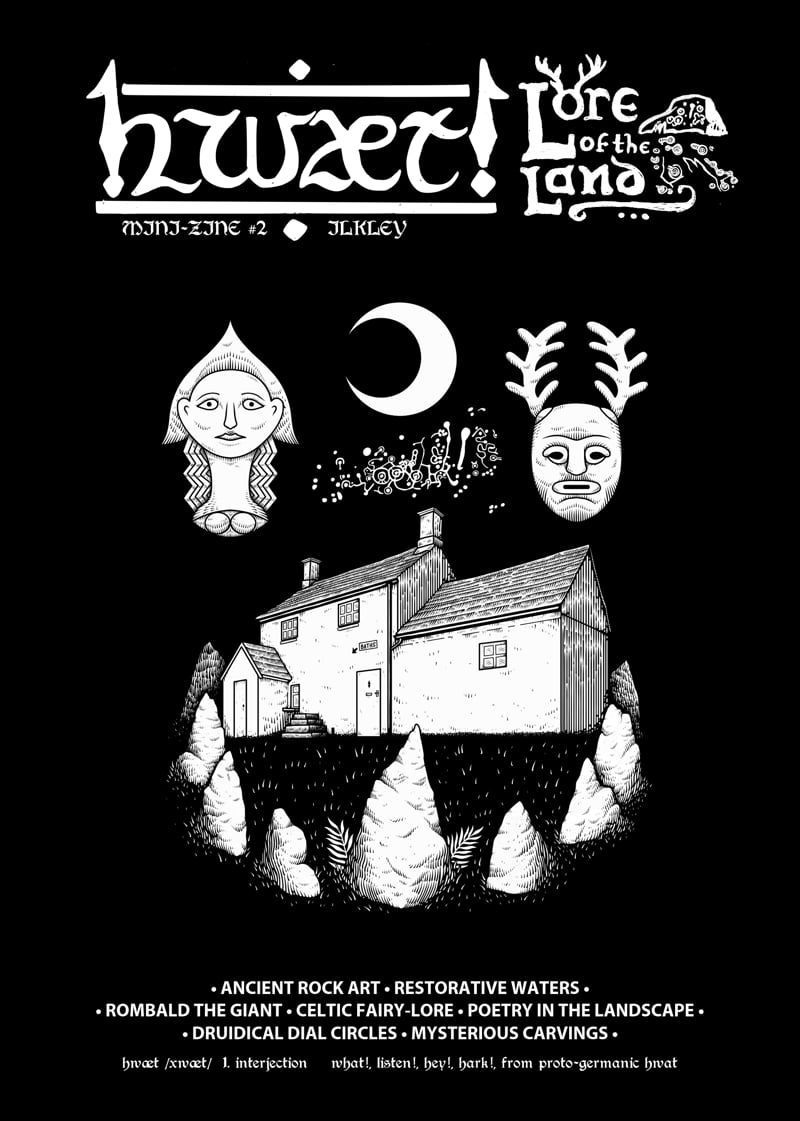 The bundle includes:
LORE OF THE LAND - ILKLEY
LORE OF THE LAND - TODMORDEN
Our Lore of the Land mini-zines focus on specific areas we love and have traversed many times ourselves. They delve into the myths, legends, history and folklore that can be found in the landscape, and you'd be surprised what stories lay in wait!
These zines were created to accompany the guided folklore walks we have done in our home county of Yorkshire, but we decided to make them available to everyone. They make great adventure companions if you're planning a romp around these parts, but even if you are further afield (we've sent these zines as far as New Zealand and Mexico!) they are just a great way to get to know the wonderful stories connected to these lands.
Each zine is saddle stitched and printed on recycled paper. They are illustrated throughout and include our curated route of the area in question.